In Memoriam: James W. Moseley 1931-2012

This site is a tribute to the life and times of the UFO field's brilliant commentator and court jester. And, yes, we know that Jim never used a computer and never went online. We do, however, welcome your comments and your help in building this site.
Meantime, you may consider this letter, written on September 3, as an indication of Jim's final thoughts about his illness and his life:
""I am literally hoping I don't outlast my money. Now that I have cancer, I think there is little chance of that. I no longer fear death, but I do fear misery,  which might be coming soon. If for any reason life ever becomes unbearable (and so far it is okay!), I will know just what to do.

Summing up – my life has been almost unique…. I was handed over a million dollars when I was young, and gradually blew it – not on wild living but in stupid decisions in business and my private life. I have traveled all over the world,  and seen and done many things that very few have seen & done. I had literally golden opportunities that I messed up.

But I lived as I wanted to, without really hurting other people (at least not intentionally), and I have been very, very lucky – till now."
Please write to us: [email protected] with your comments and  suggestions. 
Peace,
Gene Steinberg
Host/Executive Producer, The Paracast
Jim Moseley, publisher of Saucer News and Saucer Smear, is remembered here in a number pages, feature articles and links.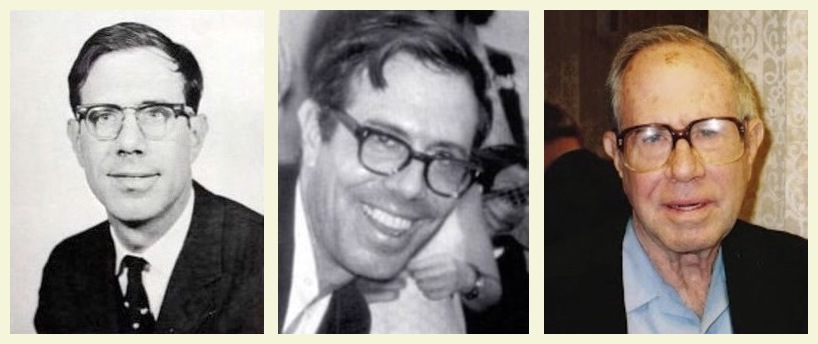 Note: This site was not created by and is not sanctioned by Jim Moseley's family or estate, but is run by his friends.