(also see Jim on the Paracast for his appearances there.)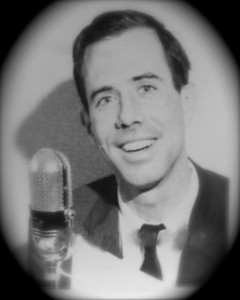 Jim Moseley Interviews
Jim Moseley appeared on about two zillion radio programs in the 50s and 60s, when he was a frequent guest on the Long John Nebel show, and later on James Randi's program. When the UFO flap of 1966 launched Jim into celebrity as a UFO expert lecturer, he toured the country and was once again featured on many radio and television programs, most of which are now lost. Here's a collection of some of the more recent programs and print interviews that are still available.
(More will be listed as they are discovered.)
Long John Nebel Show WOR radio
(Re-presented on Don Ecker's Dark Matters)
There's a fair amount about his travels and excavations at Peru, including some discussion of the Nazca Lines. Also some state of the art assessment of the flying saucer scene and the failings of UFO groups.  Also features guests 
Isabel Davis of Civilian Saucer Intelligence, Doug Dean 
and
 Warren Icpac a sportswriter for a New York paper. 
Here's a partial list of Jim's other Long John Nebel appearances:
June 17, 1966 "UFD" (aired 1966 July 1) Gray Barker, Frederik Pohl, James Moseley, Roy Schatt
September 16, 1966 "Flying Saucers" (aired 1967 March 24, repeated 1967
December 14) Dominick Lucchesi, Jim Moseley, Sanford Teller
November 5, 1966 Daniel Fry, James Moseley, Lee Castle, Dayton Allen
April 29, 1967 James Moseley, Conrad Wadler
August 16, 1968 "Phones" Gray Barker, Jim Moseley, Paris Flammonde, Noel Behn
October 18, 1968 Irwin Greif, James Moseley, Will Ouster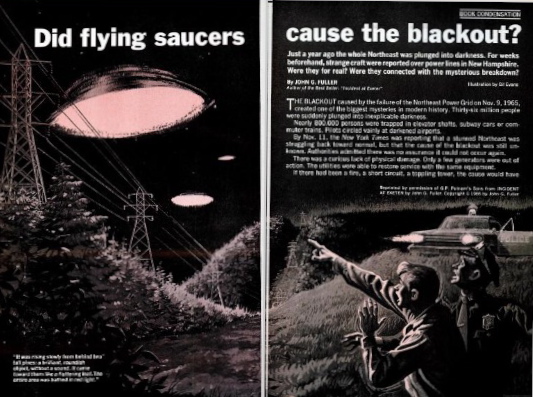 Coffee Klatch with Bob Zanotti 1965 James W. Moseley  on the Big New York City Power Failure (In November 9, 1965 the great Northeast blackout occurred as a series of power failures lasting up to 13 1/2 hours left 30 million people in seven states and two Canadian provinces without electricity.)
A discussion of experiences during the NYC power failure, Jim tells about being with Gray Barker when it happened, and goes on to offer the theory that flying saucers could have caused it. Host Bob, discusses the possibility that it was Dero sabotage or a conspiracy.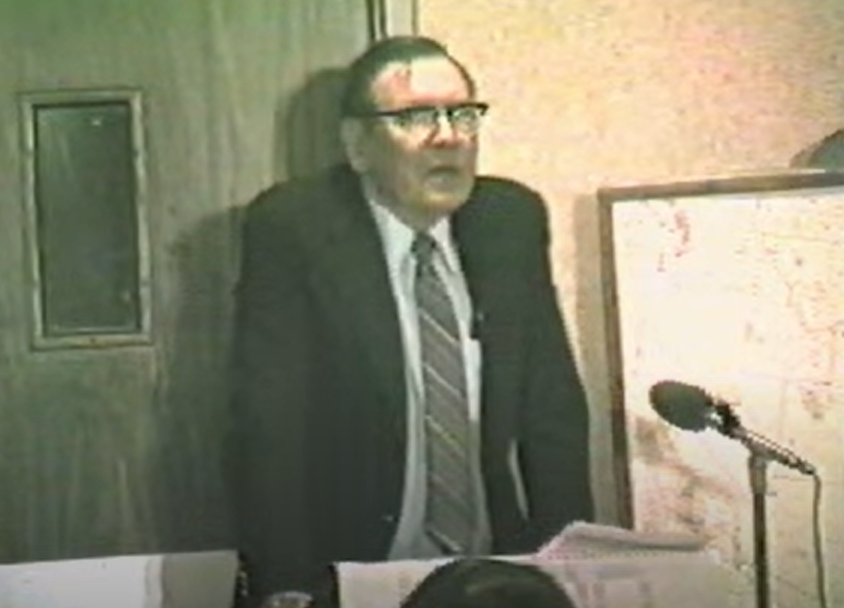 YouTube: Gray Barker presenting the Lost Creek Saucer film, a Moseley-Barker production!"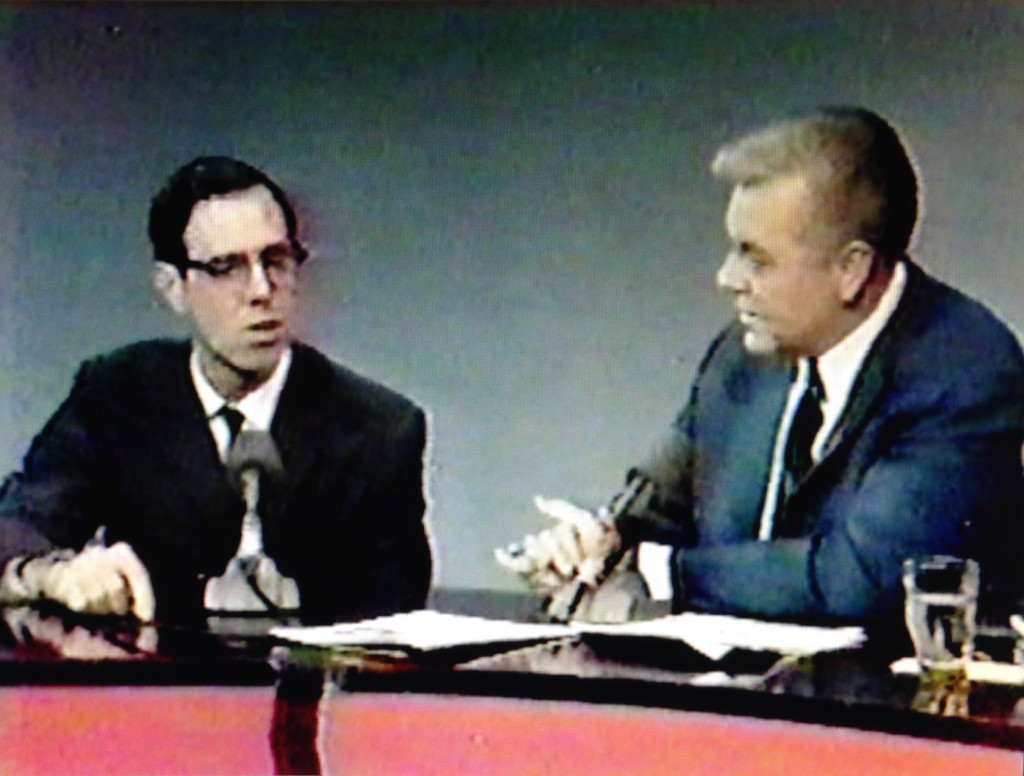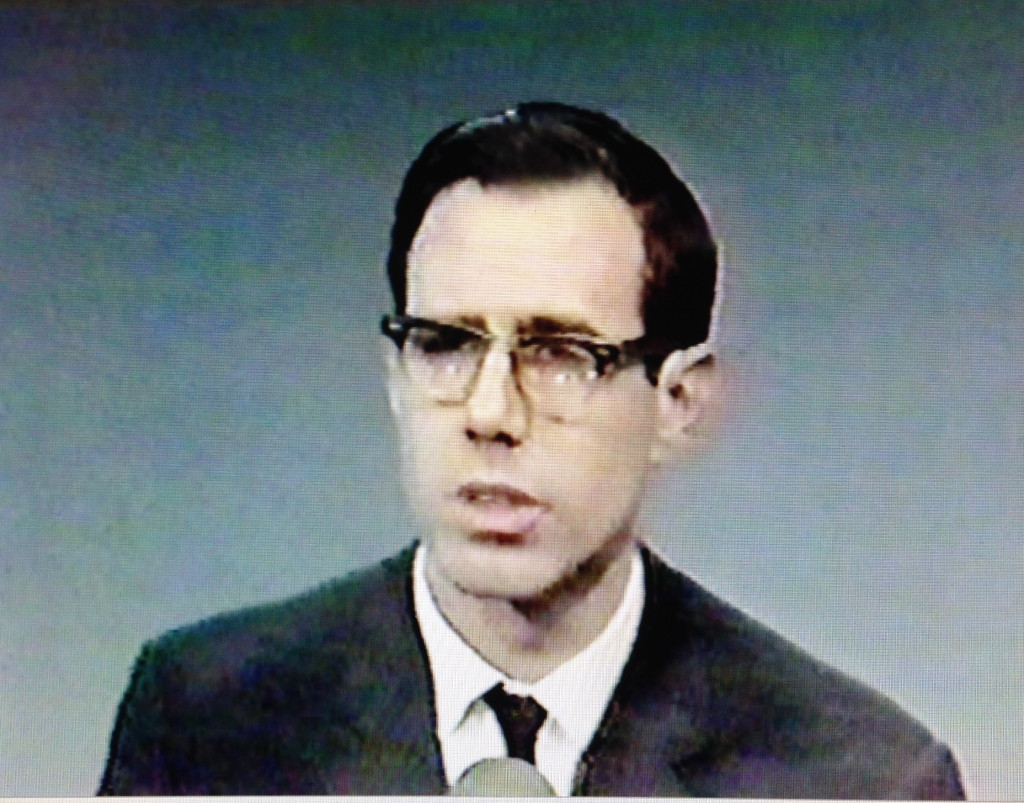 YouTube: Jim Moseley Presents the Lost Creek Saucer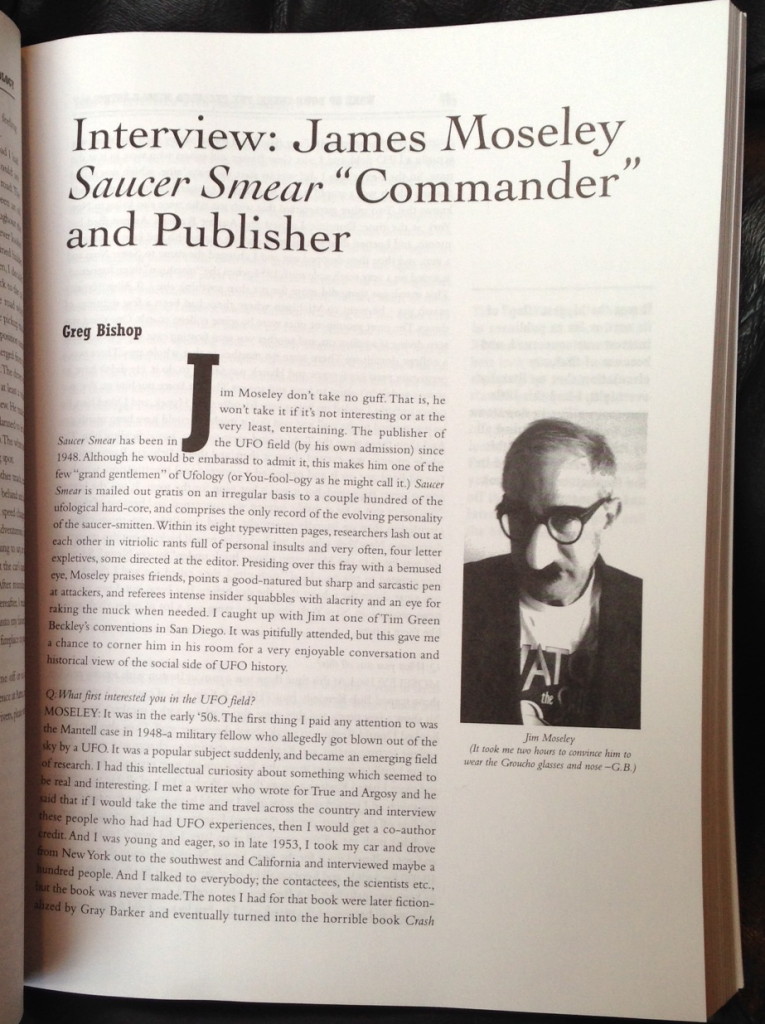 Excluded Middle: Interview with Jim Moseley by Greg Bishop, 1994. One of the very best publish interviews with the Supreme Commander. Reprinted here with the kind permission of the author.
Jim Moseley interview: The Devil's Advocate, a four page discussion from 1995 by Tim Brigham
YouTube: "Jim Moseley, STILL Supreme Commander," an interview by Lance Moody, 2001.
This interview was filmed in April 2001 at the site of the famous Silver Bridge collapse in Gallipolis, Ohio. It covers most of the Moseley canon: Long John Nebel, his cross-country UFO pilgrimage, the contactees, the Straith hoax, Gray Barker, Men in Black, Mothman, Phil Klass, Stanton Friedman, Karl Pflock and, of course, Saucer Smear.
YouTube: "Jim Moseley lecture at the 2002 National UFO Conference"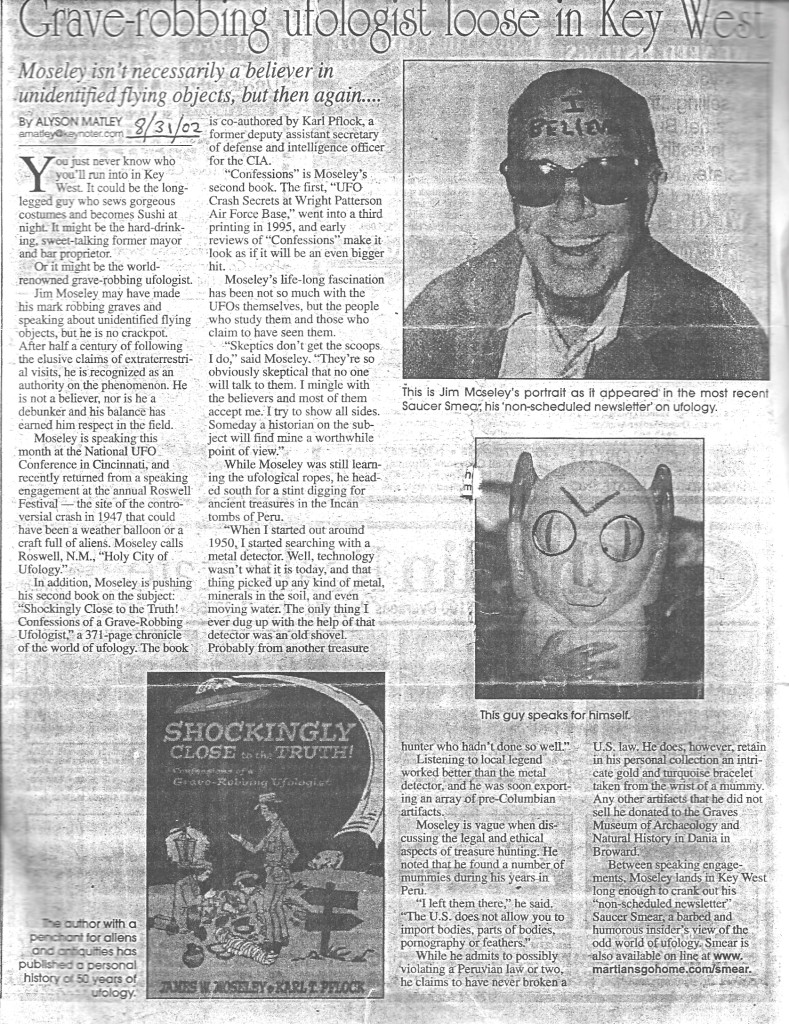 Radio Misterioso September 7th, 2003  Greg Bishop: "On September 7th, 2003, Jim was in Los Angeles for the National UFO Conference. For some reason, he did not want to make the 5 mile drive to the studio for an interview, so we called him in his hotel room at the Beverly Garland hotel in North Hollywood. Ralph Coon, director/ writer/ producer/ editor of the Gray Barker documentary Whispers From Space was on hand to ask non-sequitur questions." From The Archives: James Moseley – Saucer Smear and Other Controversies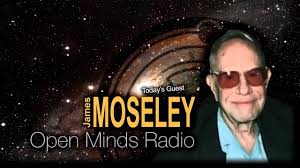 YouTube: "James Moseley talks about Saucer Smear," Open Minds Radio 2011
 The Stench of Truth: 
Jim Moseley Interview
 April 28, 2012 –   
Stench of Truth
 along with special guest-host Andy Colvin, hop on board the acclaimed 
Saucer Smear 
co-founder James W. Moseley's campaign stump to drive away the pesky Martian aliens.

YouTube: Jim in the trailer for the Gray Barker documentary movie, Shades of Gray.